By Addie Hurwitz, From her personal blog, November 10, 2019
PART 1: Hollywood – FINS Office
After leaving the Scottsmoor Base Camp, we headed south to Hollywood, FL to visit the Families In Need of Services (
FINS)
 office. As mentioned in my previous post, this office serves as a home base for family coordinators and instructors that are working with FINS students prior to and immediately after going on course. For service, one thing that we did was paint a sign to direct families visiting the office into the parking area.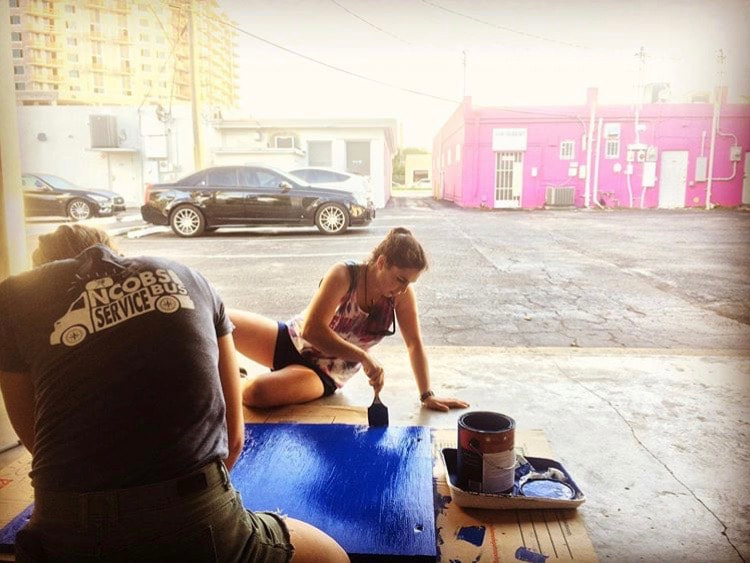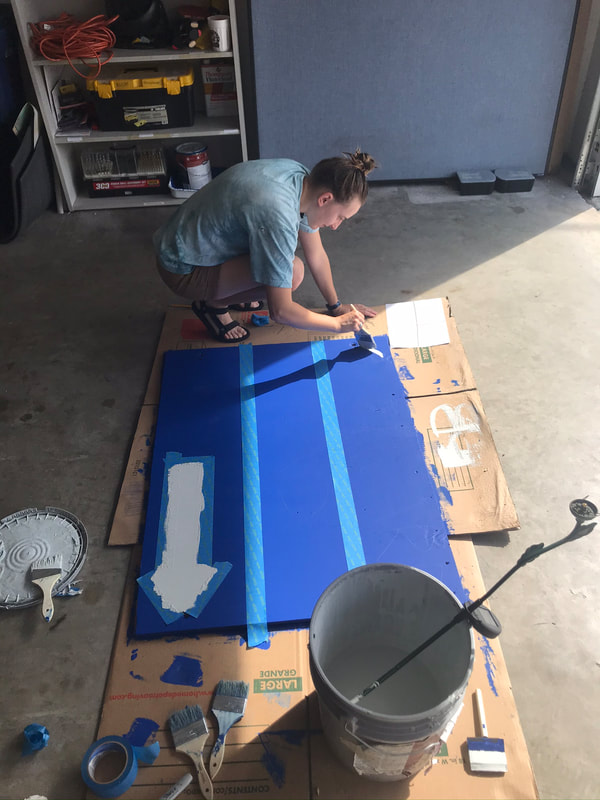 We also picked up a lot of trash in the parking lot as well as trimmed back some bushes. We did all of this service with the South FL FINS Family Coordinator, Christina Roach. It was really great, especially for those of us that have never worked a FINS course, to work alongside of her and ask lots of questions.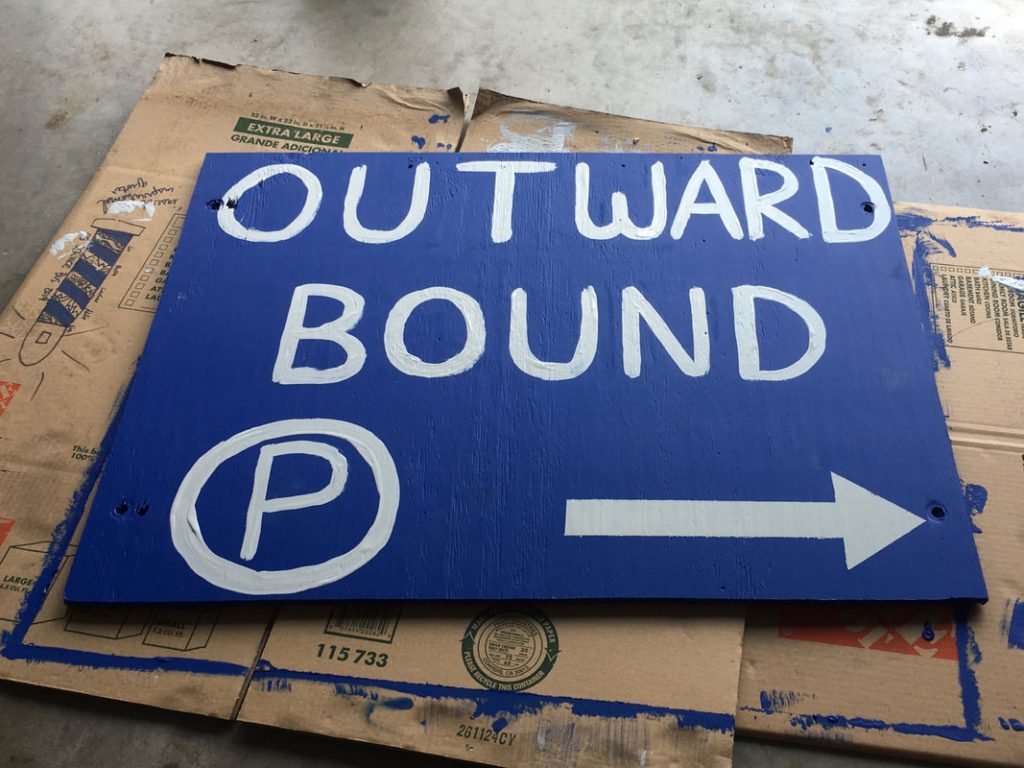 ​
"While a priority of the Service Bus is to volunteer in the communities we serve, a byproduct of the experience is connecting staff. Helping out the Hollywood office felt like it had reverberating effects. As we picked up trash in the parking lot, we knew that both staff and students would benefit from our actions. As we spoke with Christina Roach, we all learned more about the FINS Program. Through both service and conversation, the NCOBS community feels a little closer than it did before our visit." -Caroline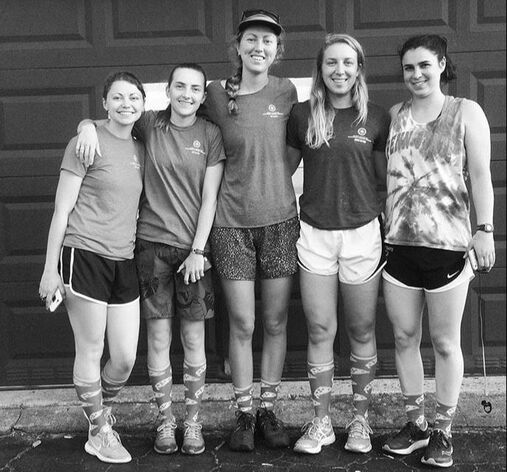 A highlight of our trip to Hollywood was the "run and dip". A run and dip is an Outward Bound tradition where you go for a run and at the end of the run, jump into a body of water. The run and dip from the Hollywood office is pretty sweet because the run is 2.5 miles down Hollywood Blvd and the dip at the end is in the ocean off of Hollywood Beach. It was a great way to start our day before cleaning the instructor apartment, finishing the parking sign, then heading out to the Keys.
PART 2: Big Pine Key: Hurricane Island Outward Bound School Base Camp
The Hurricane Island Outward Bound School is located in Maine, but they too have a base in the Florida Keys where they run sailing courses throughout the winter. This was a really cool stop for our Service Bus because it allowed us to learn about an entirely different school. On our first day in Big Pine Key, we did base camp service. The base camp is really just a house, but as this is its opening week for the season, there was plenty to be done. We did yard work- trimming back bushes, then we set up some spring bar tents that instructors and students sometimes sleep in.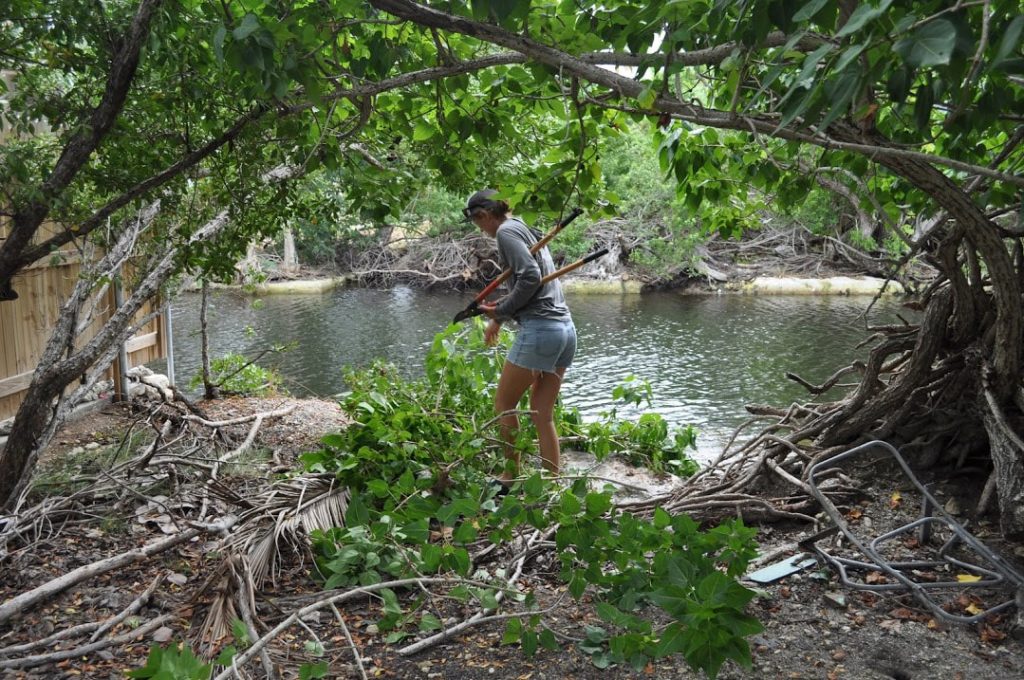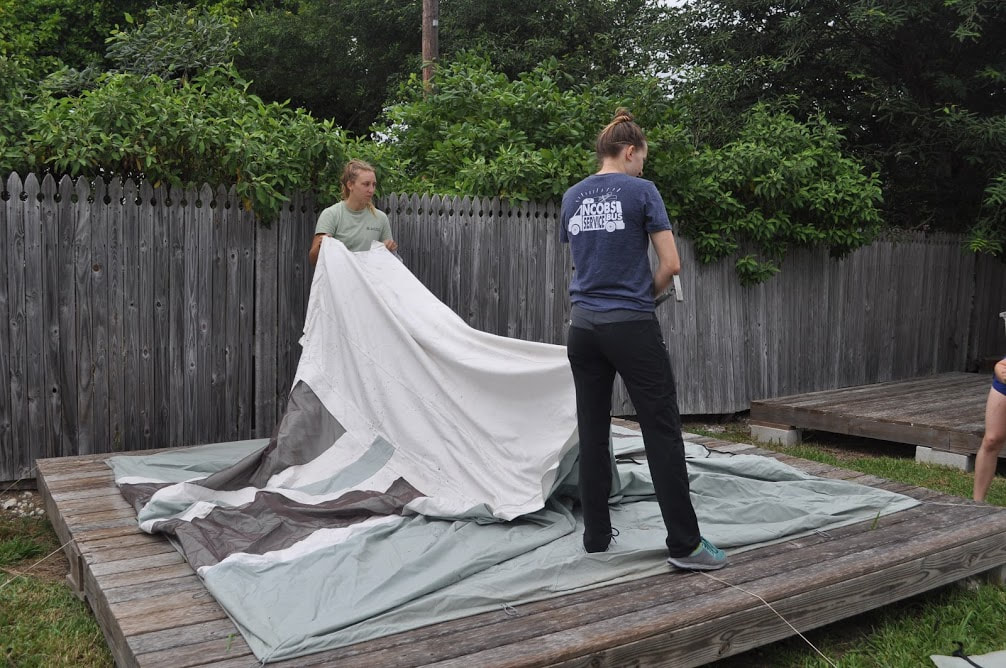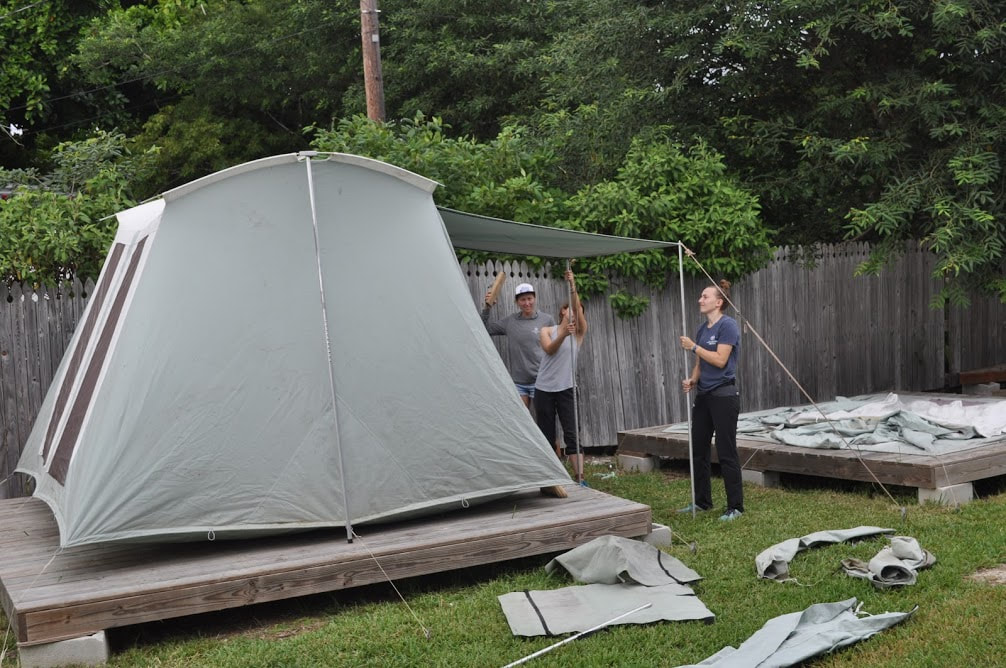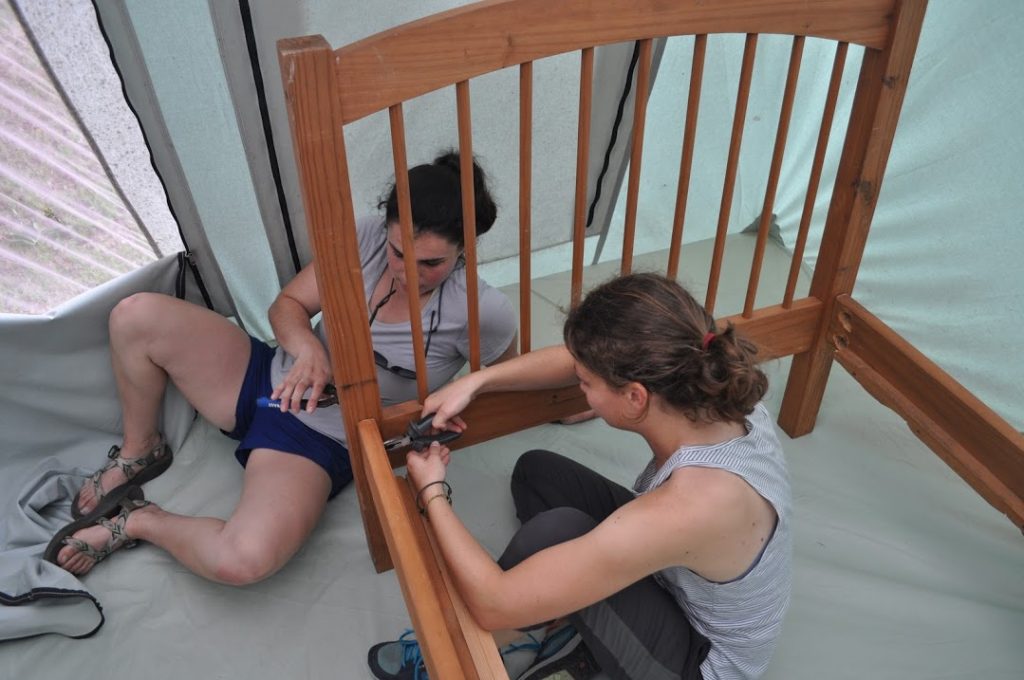 This day was also a course start day for a five-day veterans course leaving. Before those students arrived, we got a tour of the pulling boat which was super neat.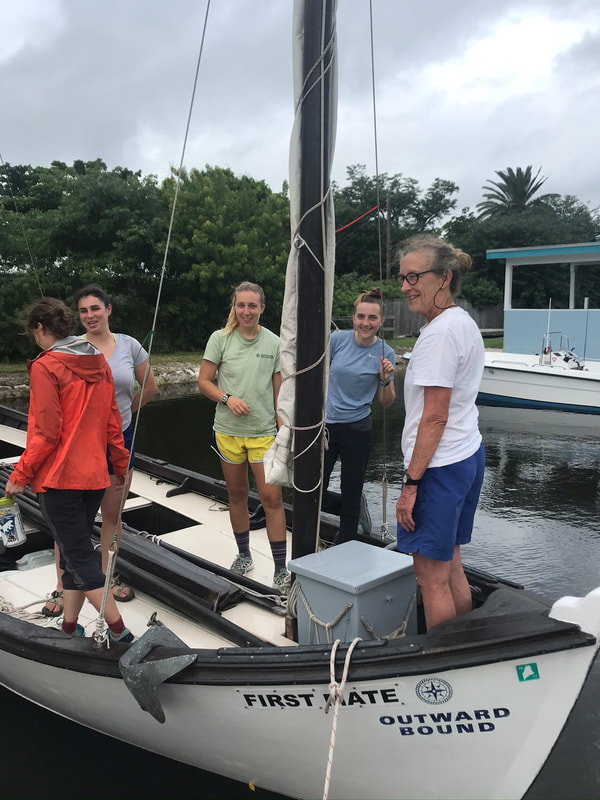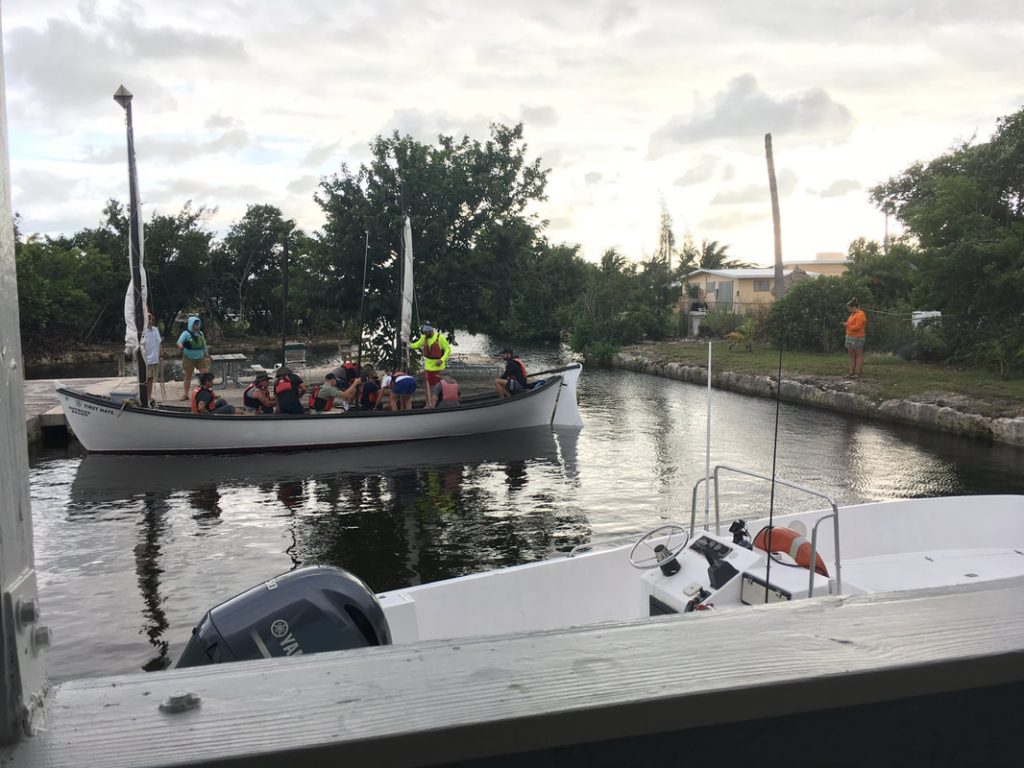 Our third and final day in the keys was spent doing service at the 
Dolphin Research Center (DRC)
. We were super excited to welcome a new member to our crew for the day, Cat, who worked as a logistics coordinator at the NCOBS Table Rock Base Camp this past season. The DRC utilized our crew to paint a second coat on a railing at their new welcome center.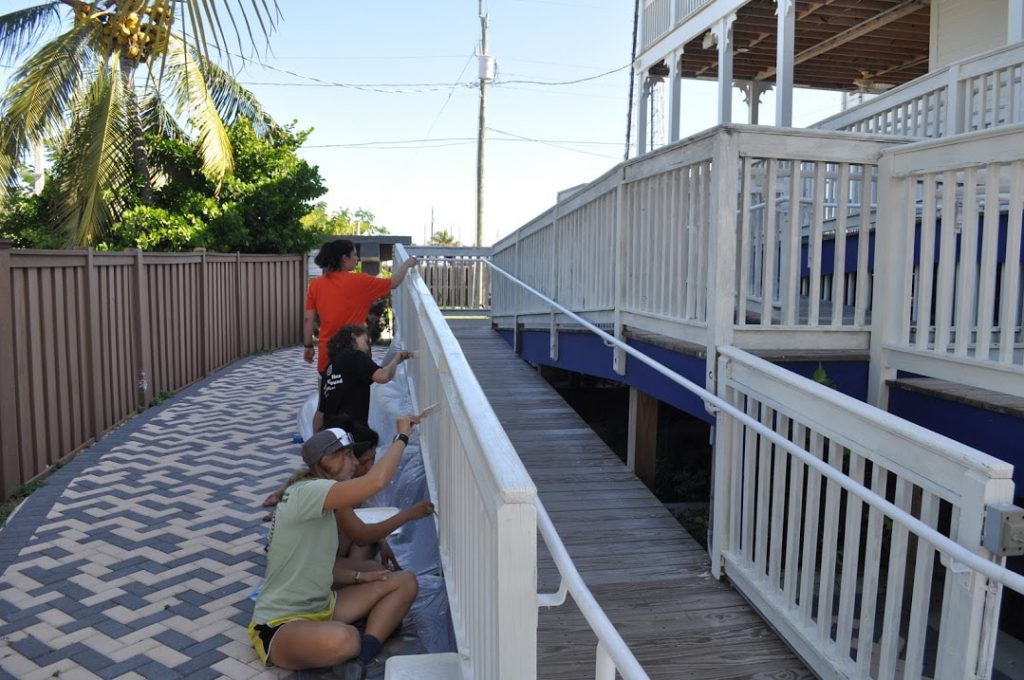 "After transitioning back home to South Florida, it felt great to reconnect with my NCOBS family and serve as part of the Keys community that does good. That kind of felt like coming home too." -Cat
We also got the chance to look around the DRC in order to see the animals there as well as listen to presentation about them. We were grateful for this opportunity because the DRC charges admission, so for just a few hours of fun service we were able to spend the afternoon there for no charge!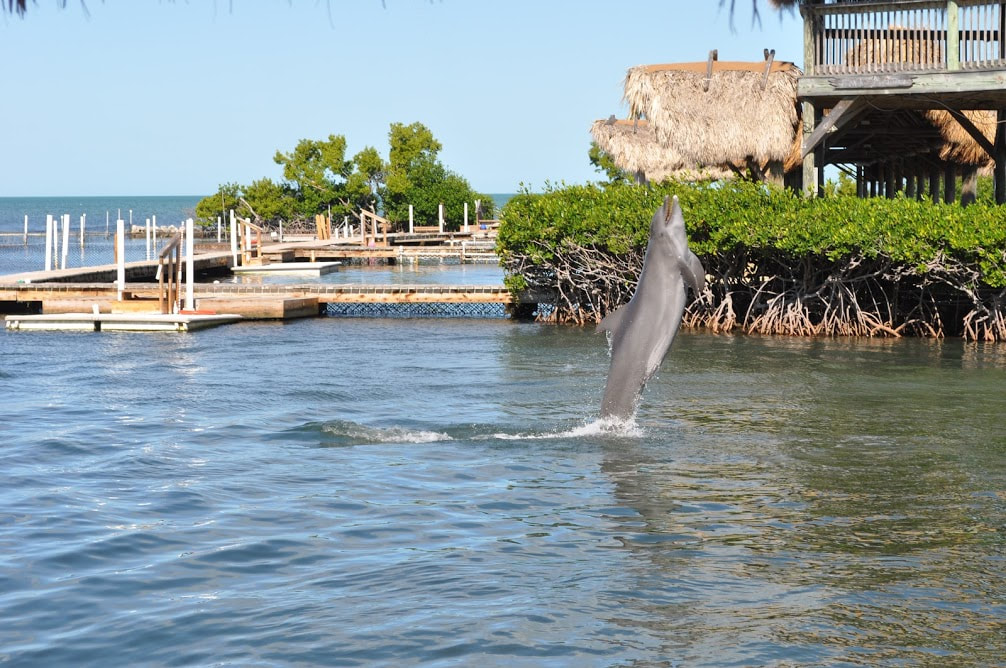 South Florida has been an absolute blast. We were able to do some unique and fun service projects, as well as unwind in the nice weather. Up next we head north again towards the NCOBS Everglades City base.