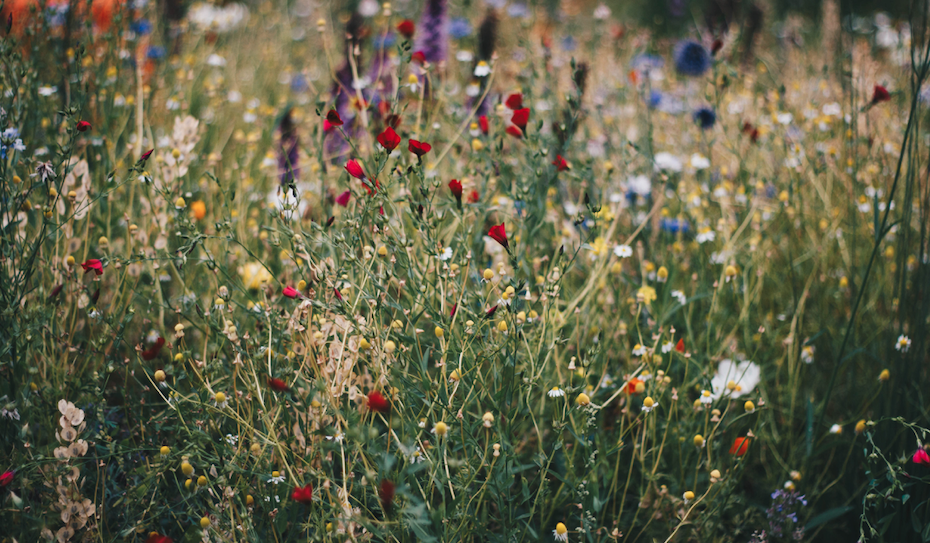 Written by: Nicole Fava
---
"We cannot change what we are not aware of, and once we are aware, we cannot help but change."
~Sheryl Sandberg
---
At North Carolina Outward Bound School (NCOBS) we are committed to meeting our mission to change lives through challenge and discovery by ensuring we impact everyone we serve, not just the privileged few. We cannot claim compassion as one of our core pillars unless we extend that compassion to everyone, including those in marginalized communities. From Outward Bound's founder, Kurt Hahn's denouncement of Nazism and anti-Semitism to NCOBS's commitment to racially integrated courses in the dawn of a desegregated South, equity is at the cornerstone of the School's work. And yet, there are always more lessons to learn and more work to be done.
In 2019, our School doubled down on our commitment to diversity, equity, and inclusion. To better understand where we could improve, we sought a third-party expert, the AVARNA Group, to guide us through the first phase of this ongoing work. During this time, NCOBS formed the Diversity, Equity, and Inclusion (DEI) Working Group. This committee includes members of field, program, and administrative staff, as well as board members, and is charged with moving the School towards change.
While some goals are long-term, many initiatives are already underway. Here are some recent highlights:
Field Staff training now includes workshops on Land Acknowledgments and an annual DEI instructor training that uses scenarios to train staff on best practices.  
One of our field staff manuals, the DEI Curriculum and Resource Handbook, has been updated and looked over by the ARVARNA Group.  
Before and after course now includes a DEI debrief.  
In 2022, we launched The Fellowship for BIPOC Staff to provide professional development opportunities for Black, Indigenous, and People of Color looking to start or further their careers in the Outdoor Education Industry. This fellowship aims to increase diversity in the outdoor professional community and provides an affinity space for training and development. Seven individuals completed the program in its inaugural year.  
In 2023, we hired a Fellowship for BIPOC Staff Program Coordinator to further commit to supporting these staff members' journeys.  
Dear Sponsor Letters were redesigned and renamed as Course Reflections. This removes any implications of charity and allows all students to genuinely reflect on their course experience, also giving us feedback from more participants. 
Staff compensation work is underway, and we have completed the first phase.  
Job descriptions are being placed in new public forums to diversify our staff base.  
The NCOBS website now has a language translation tool, is ADA compliant, and all medical forms automatically translate to the users' browsers' language setting   
Our scholarship program is now more comprehensive and inclusive, encouraging students of all backgrounds to apply.  
Videos addressing our clothing and gear list have been created to make getting gear for Outward Bound feel more attainable. 
In 2022, Juneteenth was celebrated not just as a federal holiday, but as a base camp celebration, with mindfulness moments, presentations on Black history in our course areas, and an educational film.  
Outward Bound USA has formally committed to becoming a more inclusive, diverse, and equitable organization. The first steps have included creating a working group of members from each Outward Bound School.   
While we celebrate our successes, we also know we cannot be complacent. Now more than ever, we must dedicate ourselves to building on this work. A culture of equity and inclusion embraces change, role models humility, and values learning through missteps and difficult conversations. We look forward to continuing this work so that we can be better allies to our staff and students.
>Our DEI Commitments Statement