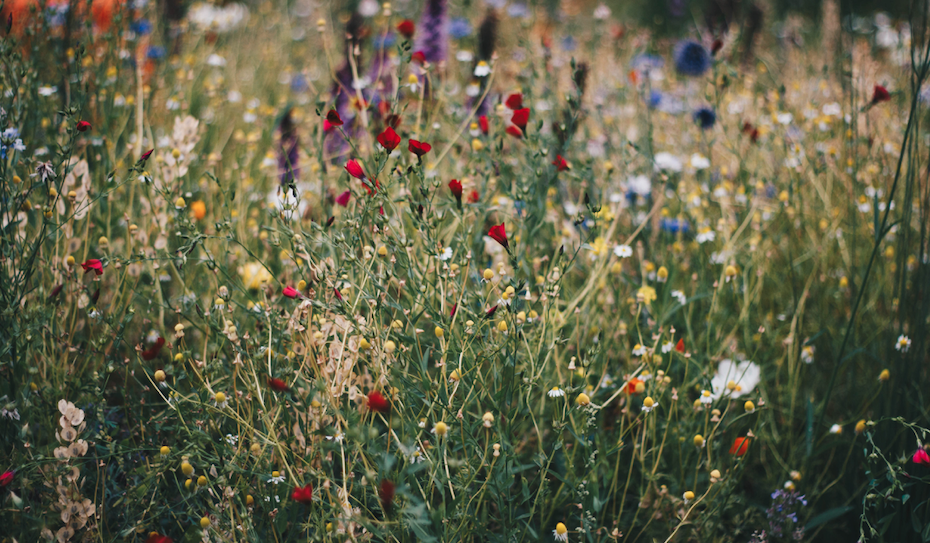 Written by: Nicole Fava
Beginning in 2019, North Carolina Outward Bound School began to dig deep into issues of equity, diversity, and inclusion with the support of the AVARNA Group. During this time, the Justice, Equity, Diversity, and Inclusion (JEDI) Committee was also created. This committee includes field, program, and administrative staff, as well as board members. Interim Executive Director, Ken Lawson, reflects on the committee's momentum,
Anchored in the Kurt Hahn tradition and NCOBS' core values, NCOBS continues to grow, learn, listen and expand the ways which advance our core mission. Thus, I am very proud of our Justice Equity Diversity and Inclusion (JEDI) Committee and the work they have done to enhance our ability to love and serve others. As servant leaders, we always work to connect with our community from a place of grace, dignity, authenticity, and respect.
Because equity, diversity, and inclusion work requires a holistic approach, each of the School's departments created a list of priorities for implementation. More than a to-do list, these priorities provide specific direction and accountability. While some goals are long term, many initiatives are already underway. Here are some highlights:
Field Staff Training now includes workshops on Land Acknowledgments, Trauma-Informed Care, and Staff Wellness
The first draft of the JEDI Curriculum and Resources Handbook (a field staff resource) is complete and under review by external experts
Prior to and after course, will now include a JEDI brief
Staff compensation alignment work is underway with outside auditors
The ncobs.org website is now available in Spanish and medical forms automatically translate to the users' browsers language setting
Social media practices have shifted to amplify diverse voices and include land acknowledgments on course area photos
A sub-committee of the JEDI group hosts an ongoing educational series for the NCOBS community. Previous topics and speakers have included: Racial Justice with Ben Crump, Civil Rights Attorney; LGBTQIA+ Inclusion in Wilderness Settings with Danielle Johnson and Eli Mills, NCOBS Instructors; Gender Bias with Ken Lawson, NCOBS Executive Director; Land Acknowledgments with Dr. Trey Adcock, ᏣᎳᎩᎯ ᎠᏰᎵ, Cherokee Nation; Associate Professor, Director of American Indian & Indigenous Studies
"Over the last year, this dedicated group of staff and board members have worked together to explore how we can better understand and serve our staff and student," said Ken. "Whether through seminars, policy reviews, and real heart-to-heart discussions between one another, this work builds upon our never-changing core values and evolves our ability to further include and respect those who grace our School."
We look forward to continuing our work ourselves so that we can be better stewards and allies to our staff and students.