By Addie Hurwitz, From her personal blog, November 21, 2019
ATLANTA
Most of the Service Bus crew knows that NCOBS runs programs in Atlanta, GA, but we had never been there or met anyone involved. Our two day stop in Atlanta was a great opportunity to learn more about what they do and to volunteer with students of the Outward Bound Atlanta programs. Before delving into our service project, it is important to note that the Service Bus has gained its sixth and final member! We welcomed Hillary to the bus after we left the Everglades.
For service in Atlanta, we spent a few hours each day at the Urban Food Forest at Browns Mill with students from the African-American Males Initiative. The Food Forest is an interesting concept. It is a public space that locals can come into and harvest fresh food from. The nearest grocery store is six miles from the forest, so for locals without a car, getting fresh food is very difficult. This fact makes the area a "nutrition desert." The Food Forest was recently purchased by the city of Atlanta and is on the up. Groups with Outward Bound Atlanta had worked there in the past, so it was great to continue that relationship. On the first day, the students we worked with were in 7th grade, and on the second day, they were in 10th and 11th grade. These students were all from Drew Charter School in Atlanta, and had been on an NC mountains wilderness trip in the past month or so. As a group, we removed invasive species in the forest, widened a narrow road, and laid mulch around picnic tables.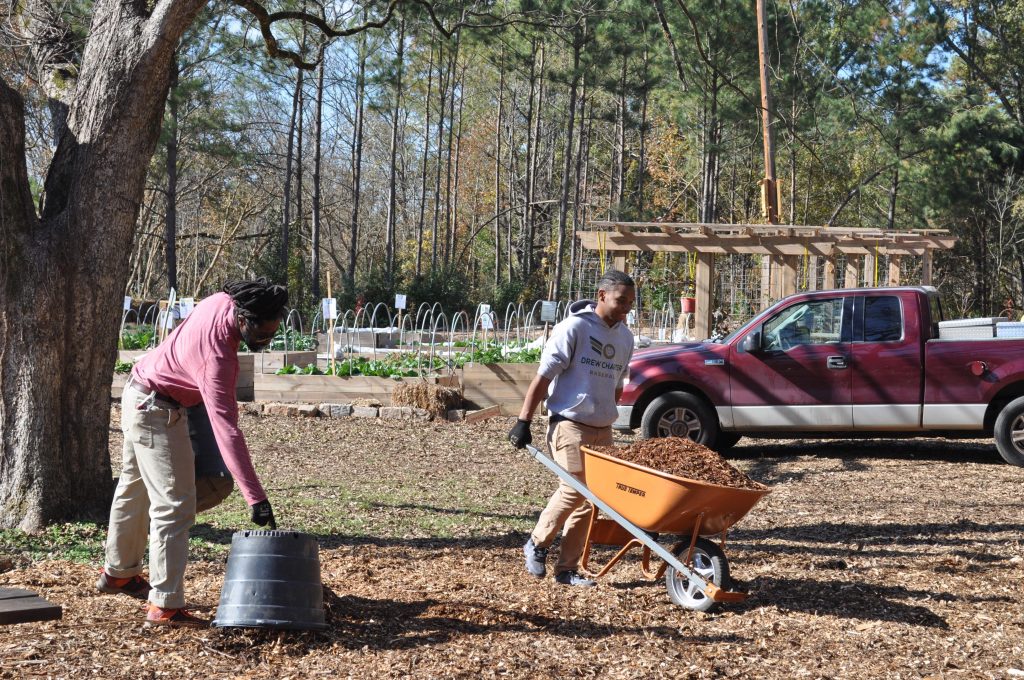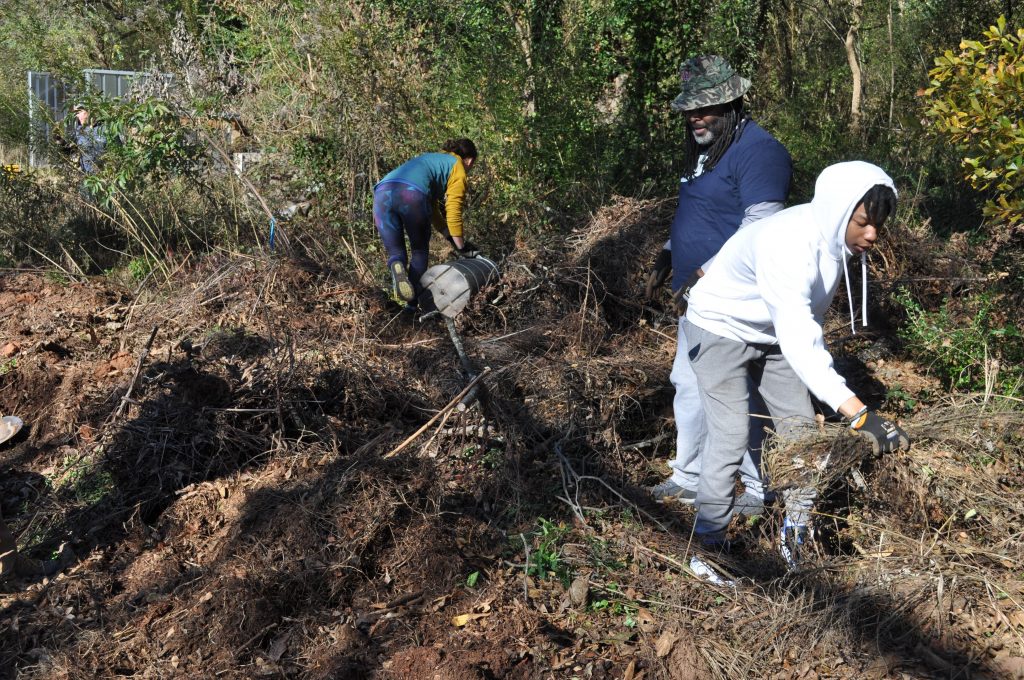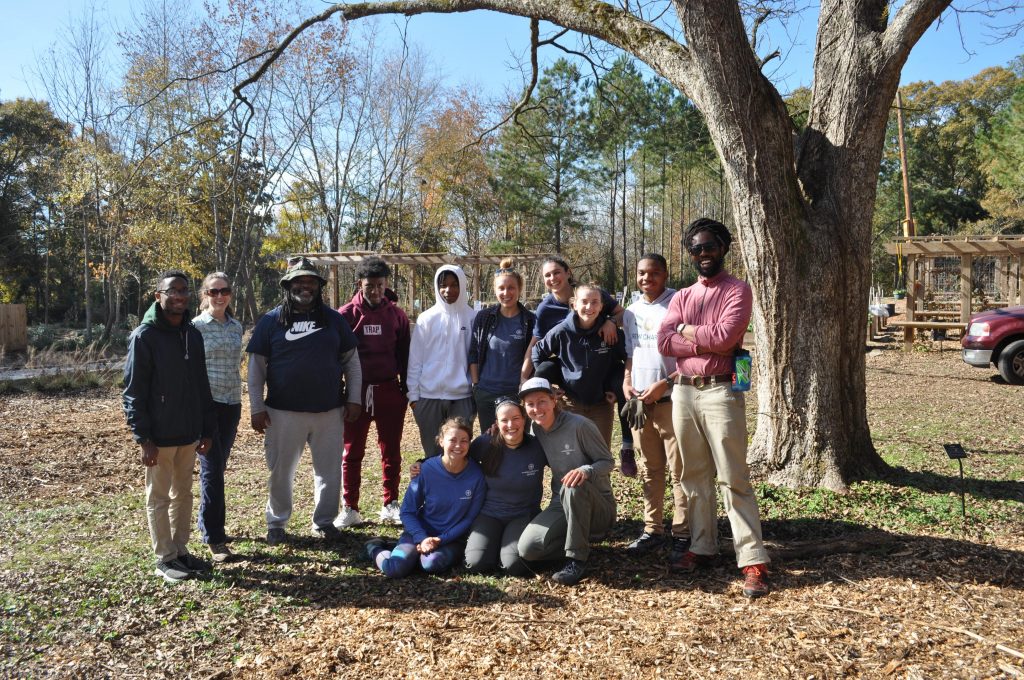 A great part of being in Atlanta was getting to see the NCOBS ropes course at a local high school and chat with the two folks that run the program—Amy and Jemar. Amy and Jemar have both been with NCOBS Atlanta for well over a decade. Hanging out at the ropes course and chatting with them helped to build our understanding of the program and its impact. Along this line, I feel like being part of the Service Bus has helped me gain a greater appreciation of NCOBS as a whole.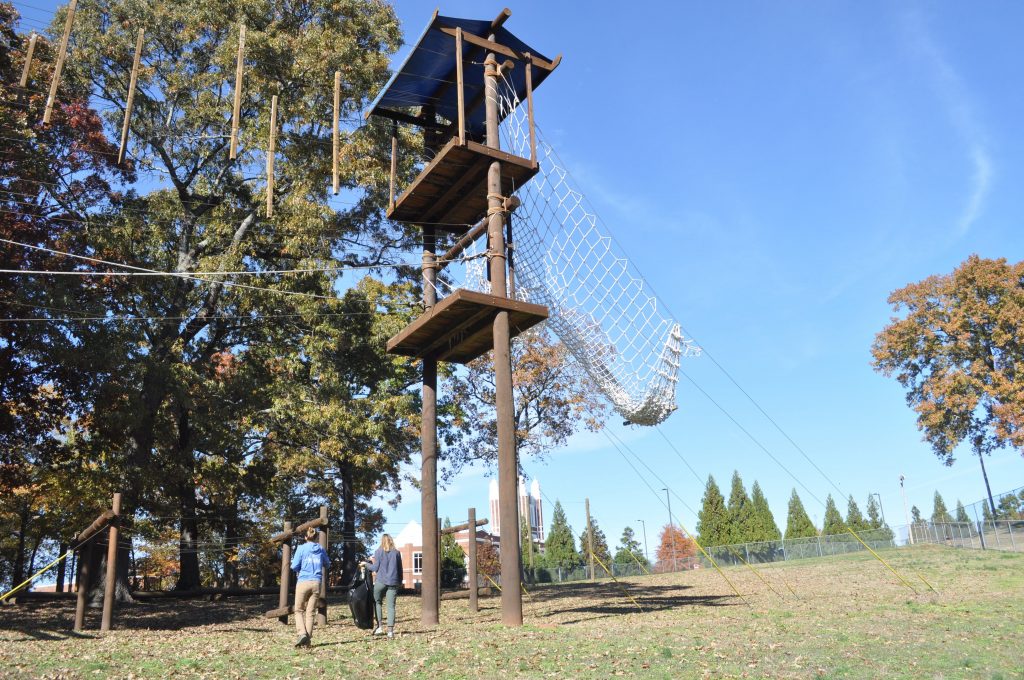 ---
FINAL STATS AND REFLECTIONS
Total Service Projects: 9
Total Service Hours: 257
Total Miles Driven: 3,155
REFLECTIONS (INTERVIEWS WITH MY CREWMATES):
Q: What was your favorite service project and why?
Alyssa: I enjoyed the short visit to the Hollywood office in Florida. While the service was small, it meant a lot to the staff there to have our help. From cleaning the litter/trash around the office where they hold interviews for families, to creating a parking sign to make Outward Bound's office easier to locate.
Caroline: A few of the campsites along the Ocklawaha were trashed and there are no other organizations or authorities that frequently act as stewards to the river. Outward Bound uses the river as a classroom for at-risk or FINS students and I knew that we were helping both the students and instructors on future courses by cleaning up these campsites. 
Liz: My favorite service project was the volunteer work we did in the Food Forest in Atlanta. I loved meeting and working with the staff and a couple of the student crews at Outward Bound Atlanta. Their hard work inspired me.
Liv: Working with the Corkscrew Swamp Sanctuary (in the Everglades) was an incredible experience for us to bond as a group, work hard, and learn about the environment that some of us will be working in this winter. 
Hillary: Working at the Food Forest was my favorite for a few reasons. It was a cool opportunity to see a new course area and learn about the amazing OB Atlanta program, as well as make a tangible difference working with students to make a green space more beneficial and productive for the community. 
Addie: Removing huge downed trees in the Linville Gorge with Wild South was my favorite service project. I loved using the big saws to make a tangible difference in an area that I call home.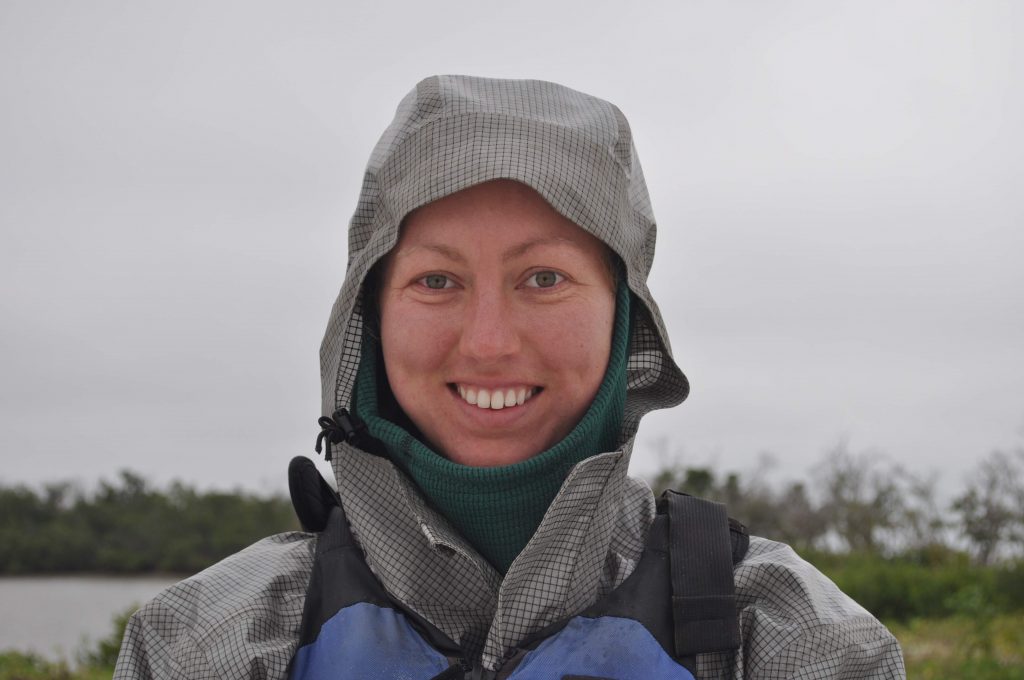 Q: Caroline, what were the outcomes of this Service Bus trip? 
A: This year's Service Bus completed a total of 257 hours of service. We spent 204 hours with outside organizations and 53 hours serving at Outward Bound base camps. We met another goal of professional development with each of our three-day expeditions. We learned more about trail service with Wild South in the Linville Gorge and about paddling navigation on the Ocklawaha and in the Everglades. Through service, expedition, and everything in between, the members of the Service Bus grew in connection with each other and the school.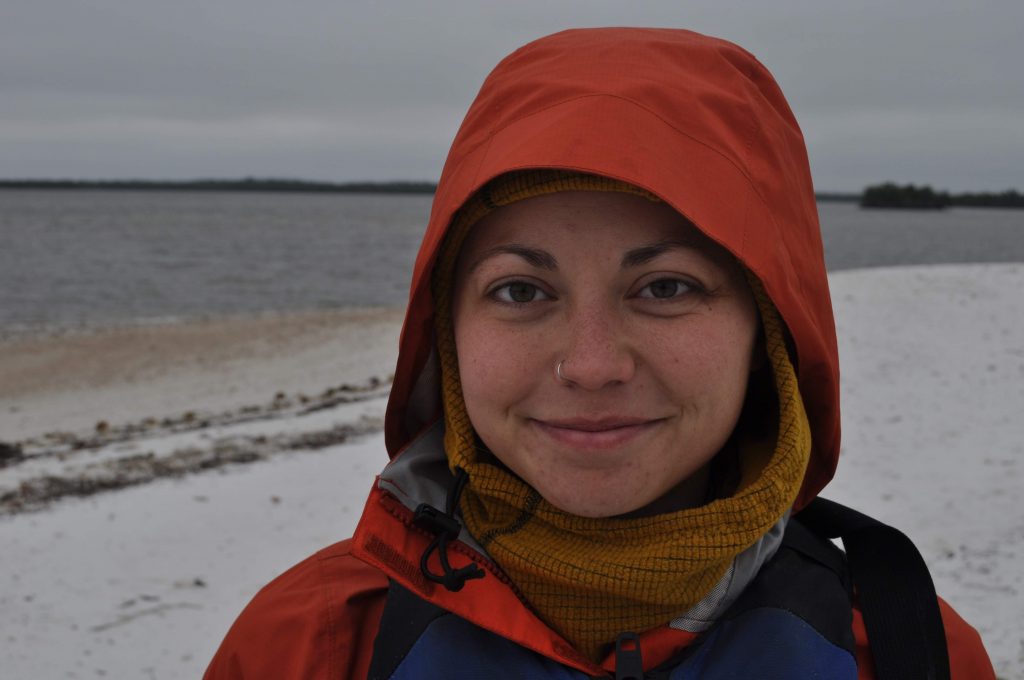 Q: Liv, how has the Service Bus affected your relationship with NCOBS? 
A: Before the Service Bus, I had heard about the different departments and course areas within North Carolina Outward Bound School, but they were always mysterious to me and felt separate from what we were doing in the mountains. After visiting the different base camps and offices, meeting staff members, putting names with faces, and having the opportunity to work alongside students in Atlanta, I feel like I know this school better. I have a better grasp of the big picture of what we are doing and what my role is within that mission.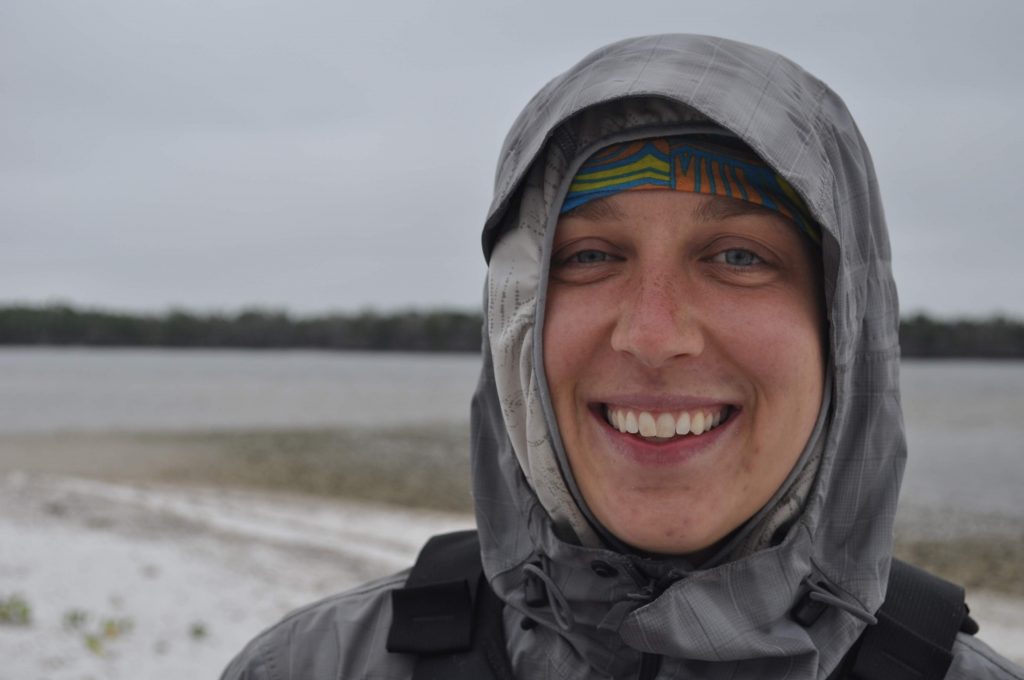 Q: Liz, what did you get out of doing the Service Bus?
A: New and important friendships, role models within my community, opportunities to grow and push my comfort zone, a better understanding of different bases within NCOBS, a sense of gratitude for my life and my work.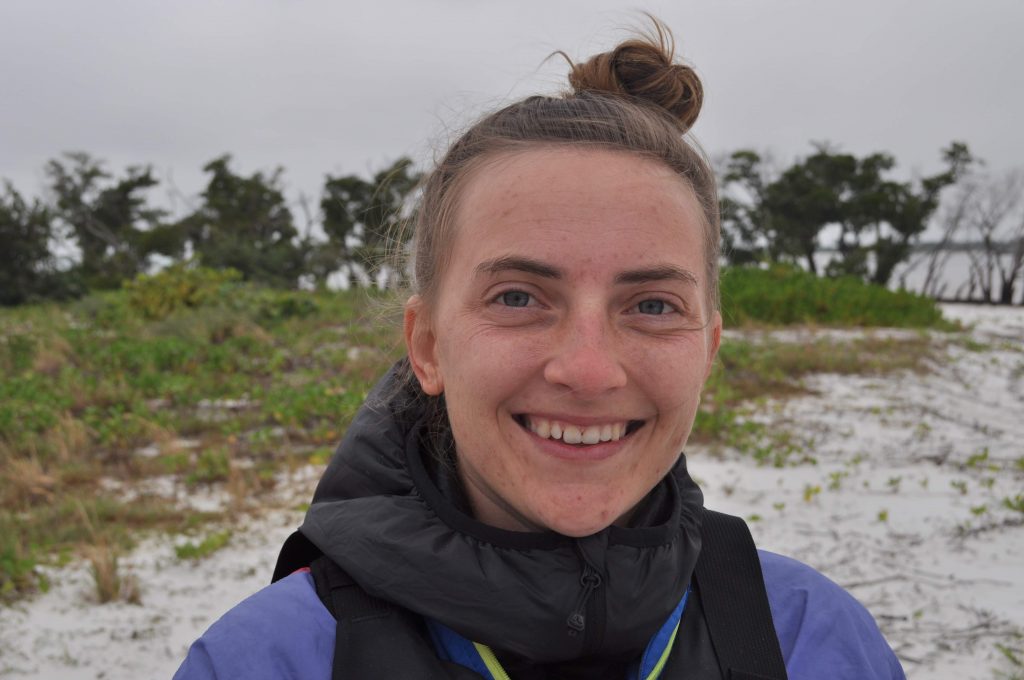 Q: Alyssa, would you be interested in doing the Service Bus again? 
A: For the rest of my career here at NCOBS, I will be forever interested in doing the Service Bus. I only hope that it will continue to line up with my schedule. The connections you make with your fellow participants and the connections you make with the people you are serving are invaluable. It truly is hard to put into words how impactful the Service Bus has been. I'm excited to see where the Service Bus goes next, and hope that I can join it.
---
Thank you to this year's Service Bus members, and to the organizations, base camps, and sponsors who helped make it possible. We look forward to continuing to see the project grow!
2019 Service Bus Sponsors