North Carolina Outward Bound School (NCOBS) is pleased to announce the appointment of its new Executive Director, Bea Armstrong. Armstrong will succeed Whitney H. Montgomery, who retired after 14 years of leading the organization, and Ken Lawson, who is currently serving as Interim Executive Director. Armstrong will be the first woman to serve in this role.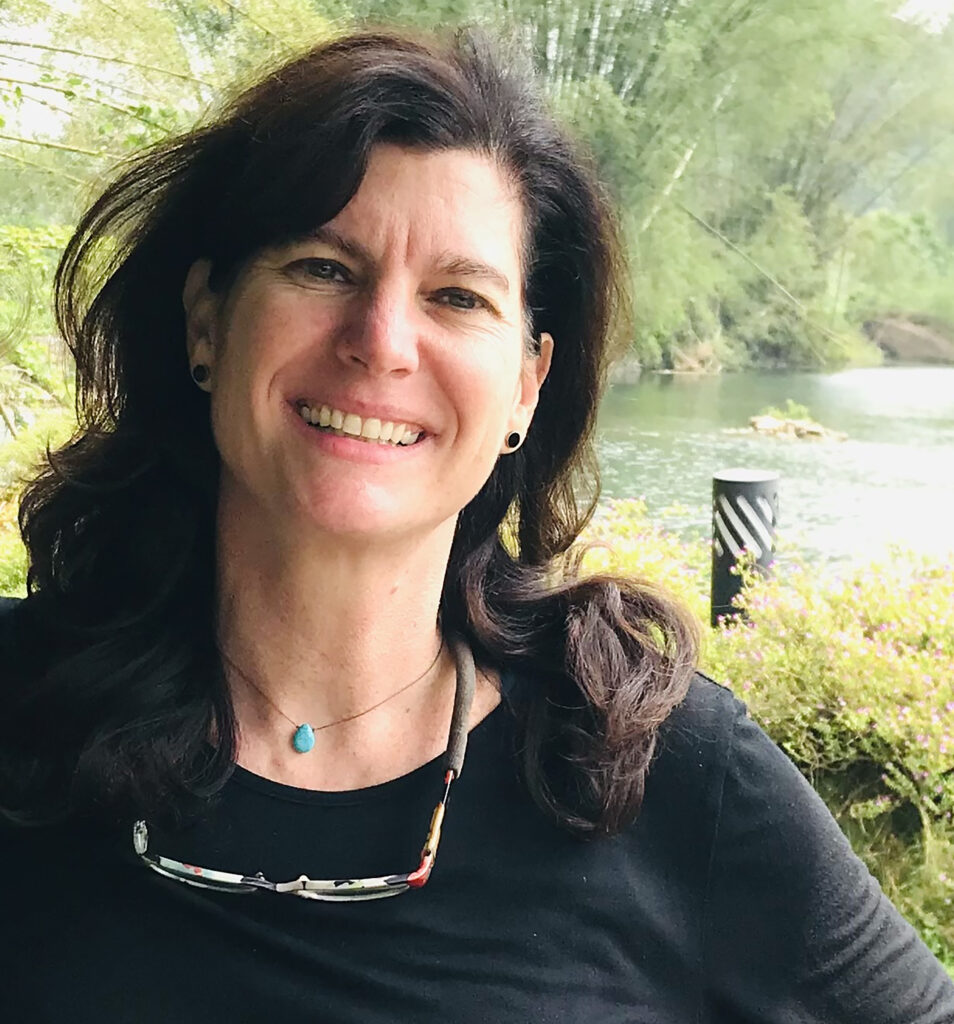 Bea Armstrong brings more than 25 years of experience in senior nonprofit positions and consultant roles, a vast skillset comprised of strategic planning, board development, budget management, community partnerships, and donor cultivation resulting in a proven history of impactful stewardship, including leading large-scale philanthropic initiatives. She began her career at Pacific Crest Outward Bound School as an instructor and the Director of Admissions followed by four years at Central Oregon Community College Foundation and over twelve years at the Deschutes River Conservancy. In her current role as the Director of Philanthropy & Institutional Advancement Strategy at Hong Kong Academy, Armstrong implemented a foundational major gifts program, increasing major donors, community giving, and multi-year pledges from HK$1.8M to HK$13.5M in one year. Armstrong is an adjunct lecturer in the Master of Nonprofit Management Program at Hong Kong University. She holds a B.A. from Randolph-Macon Woman's College and an M.B.A. from the University of Oregon Lundquist College of Business.
Armstrong states, "I am honored and excited to lead NCOBS into the future. As a lifelong learner, educator, and adventurer, the mission and values of Outward Bound have played a significant role in my life for almost 30 years."
As Executive Director, Armstrong will work closely with the staff and the NCOBS board to ensure the organization continues its track record of growing community-based programs and delivering experiential education that leads to life-changing and life-affirming personal growth.
"As a former Outward Bound instructor Bea knows first-hand the life-changing impact of our programs," said Kent Satterfield, NCOBS's Board Chair. "With her background, experience, humility, and passion she's the ideal person to lead our School now and into the future."
Armstrong says she looks forward "to connecting people with the outdoors and adventure through impactful, meaningful experiences which she strongly believes are needed now more than ever." She will assume the position on August 15, 2021. Until such time, Ken Lawson will continue as the Interim Executive Director.