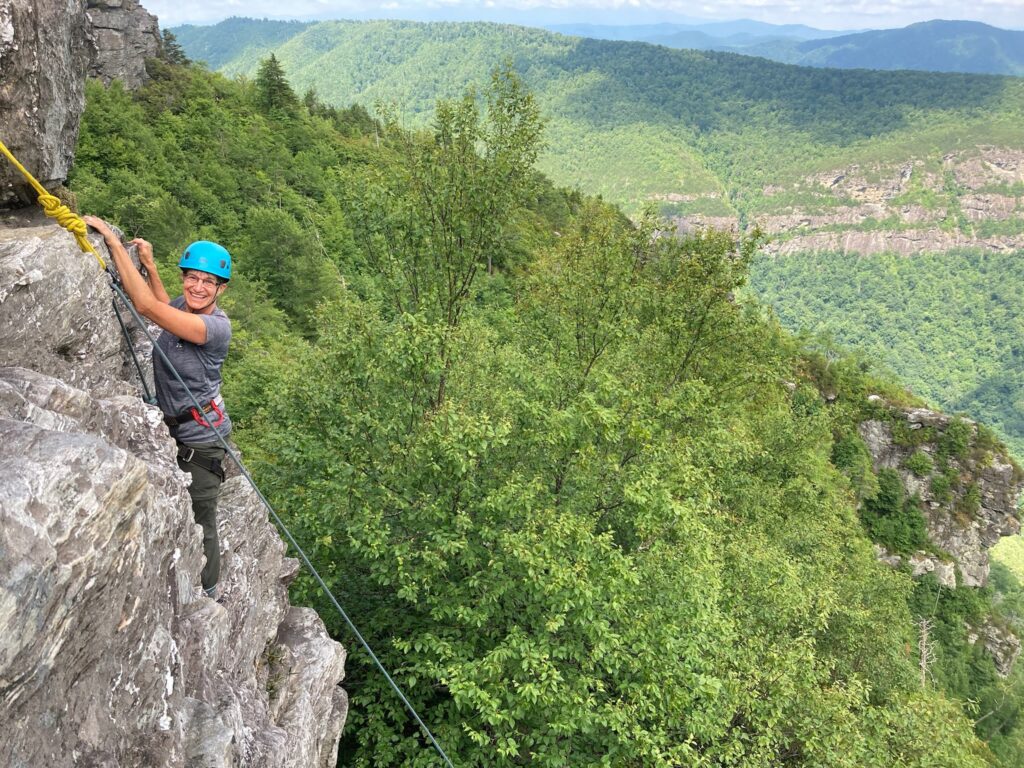 "I look forward to building a classroom community similar to what was modeled for me this week. I felt safe, loved, challenged, and needed: all things that I want my students to feel when they step into my classroom."

-Laura, UNC MAT Educators' Program Student
When a single stone drops into the water, it creates a ripple, a repeated pattern that grows as it gets further from the splash. The impact of which can be felt as the swell keeps expanding.
Like that stone, Outward Bound creates a ripple of impact by teaching skills like perseverance, self-awareness, teamwork, and self-regulation. No program is better at demonstrating that ripple of impact than North Carolina Outward Bound School's (NCOBS) Educators' Program. Educator Program students leave their courses with newfound skills expanding outward into their schools, communities, and into the world.
With the foundational tenets of Outward Bound rooted in experiential education, NCOBS has always been a strong proponent for the development and support of educators. Knowing the impact teachers have on their students and the next generation, NCOBS created a program specifically designed for educators called the Educators' Initiative in 2007. During that time, the program focused on the professional development of classroom teachers using the philosophies and practices of experiential education. It addressed, among other things, how to engage students with a wide variety of learning needs using multiple teaching styles, kinesthetic learning, alternative assessments, and interdisciplinary curriculum development.    
The Educators' Initiative was the brainchild of NCOBS' Board Member Andy Mink and Outward Bound historian and Provost at Columbia University's Teacher College, Dr. Thomas James, who believed that the same "compelling experience of unpeeling layers of personal understanding" that happens on an Outward Bound course could also be a powerful teaching tool for teachers in their classrooms.
Believing in their vision, NCOBS founder Marjorie Buckley created the Thomas James Educators' Endowment in 2013 to fund the staffing, administrative, and scholarship costs of the entire program. Since then, the Educators' Initiative has served hundreds of primary and secondary teachers from schools throughout the southeast, many of whom routinely describe it as the best professional development they have received in their careers.
"As a future teacher, experiences like these are priceless," one Educators' Program alum explained. "I have learned how important it is to let my students know that they are valued and loved every day and that it's okay if I mess up because that's how you learn."
The Endowment also established a partnership with the School of Education at the University of North Carolina at Chapel Hill to award scholarships for students in its Master of Arts in Teaching (MAT) Program to attend an Educators' Program course. That program continues to thrive today, with two crews expected at our Table Rock Base Camp this fall.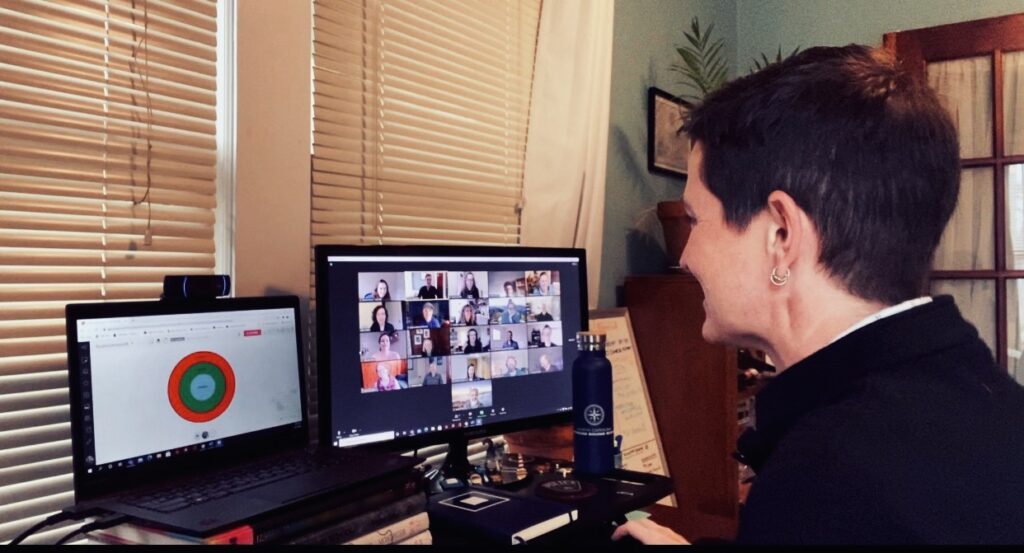 Over time, the Educators' Program has taken on many forms. None so noticeably different than the one seen in 2020 at the beginning of the pandemic. Witnessing many educators' struggles in the virtual classroom setting, NCOBS adapted its programs to support and empower teachers by offering free virtual sessions focused on creating supportive environments and engaging the whole learner.
As the rest of the world starts to ramp back up, so does NCOBS and the Educators' Program. NCOBS is excited to announce a new addition to the team with the hiring of Educators' Program Director Vanessa McCroskey.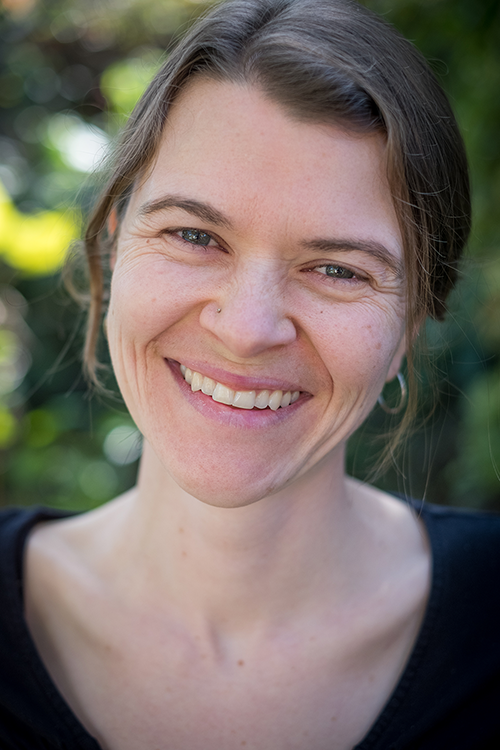 Vanessa comes to NCOBS with years of Outward Bound experience, having started her career as a field instructor with Outward Bound Discovery in Florida and then progressing to work with Philadelphia, Baltimore, California, Omaha, and Ecuador Outward Bound Schools. After her work with Outward Bound, Vanessa returned to California, where she taught high school English and worked in educational fundraising. In 2022, Vanessa and her family relocated to Asheville, NC, where she discovered the opportunity to work with NCOBS and help educators have their own transformative outdoor experiences.
"I am so excited to bring together all of the pieces of my background to help teachers experience the power of hands-on education and bring it back to their students," says Vanessa.
"This program can provide the renewal that many educators need and give them a new approach to the social-emotional learning that their students need."
Find out more about the Educator Program