HURRICANE IRMA
---
Since 1986, countless NCOBS students and staff have had life-changing Outward Bound experiences in the Everglades—one of most ecologically unique and precious natural areas left on the planet.
On September 10, 2017, Hurricane Irma devastated the Sunset Island Base Camp and the surrounding Everglades City community. All of the buildings sustained significant damage. In addition to the damage to the structures themselves, the island's water and electrical systems were severely impacted. Docks, appliances, kitchen equipment and several canoes sustained significant damage as well.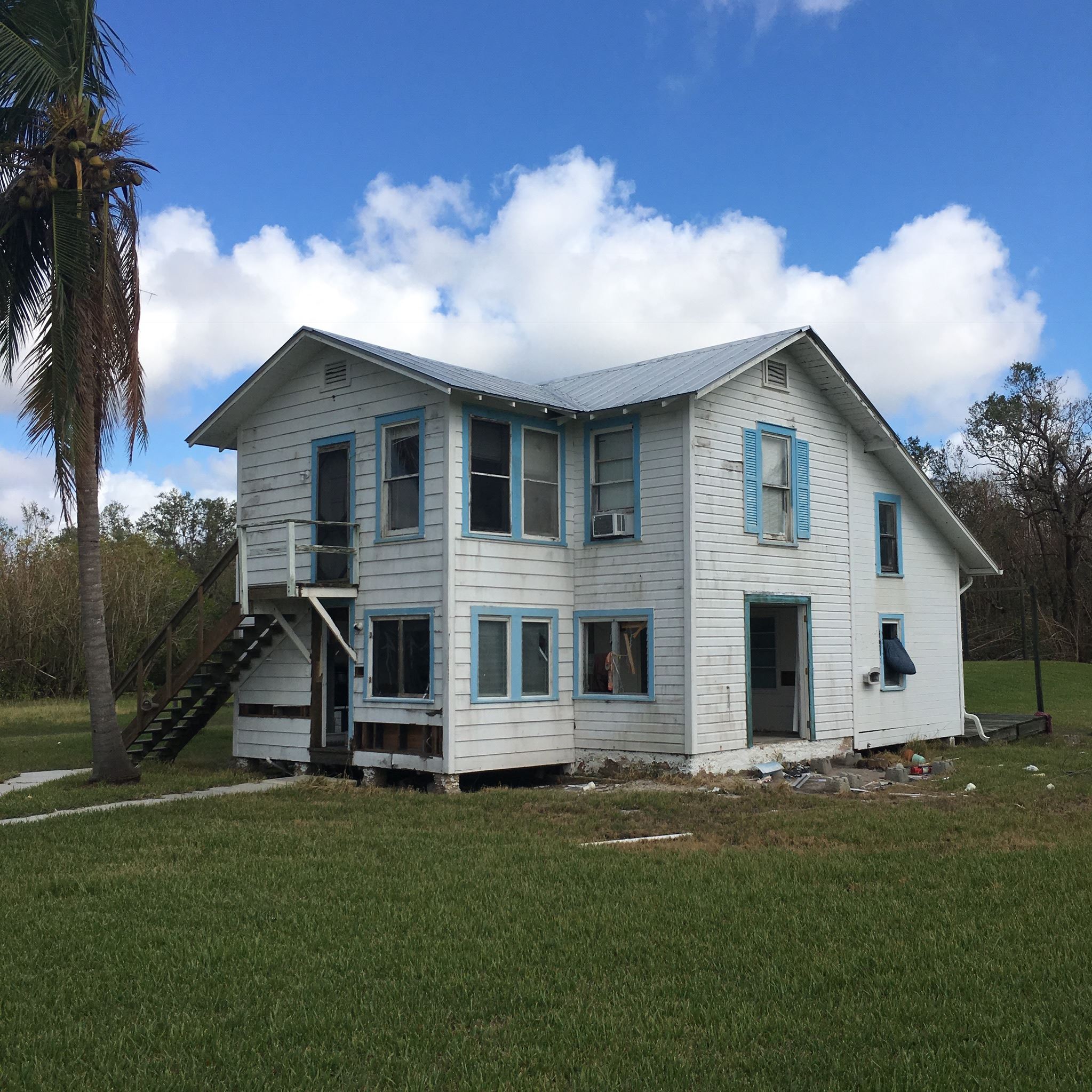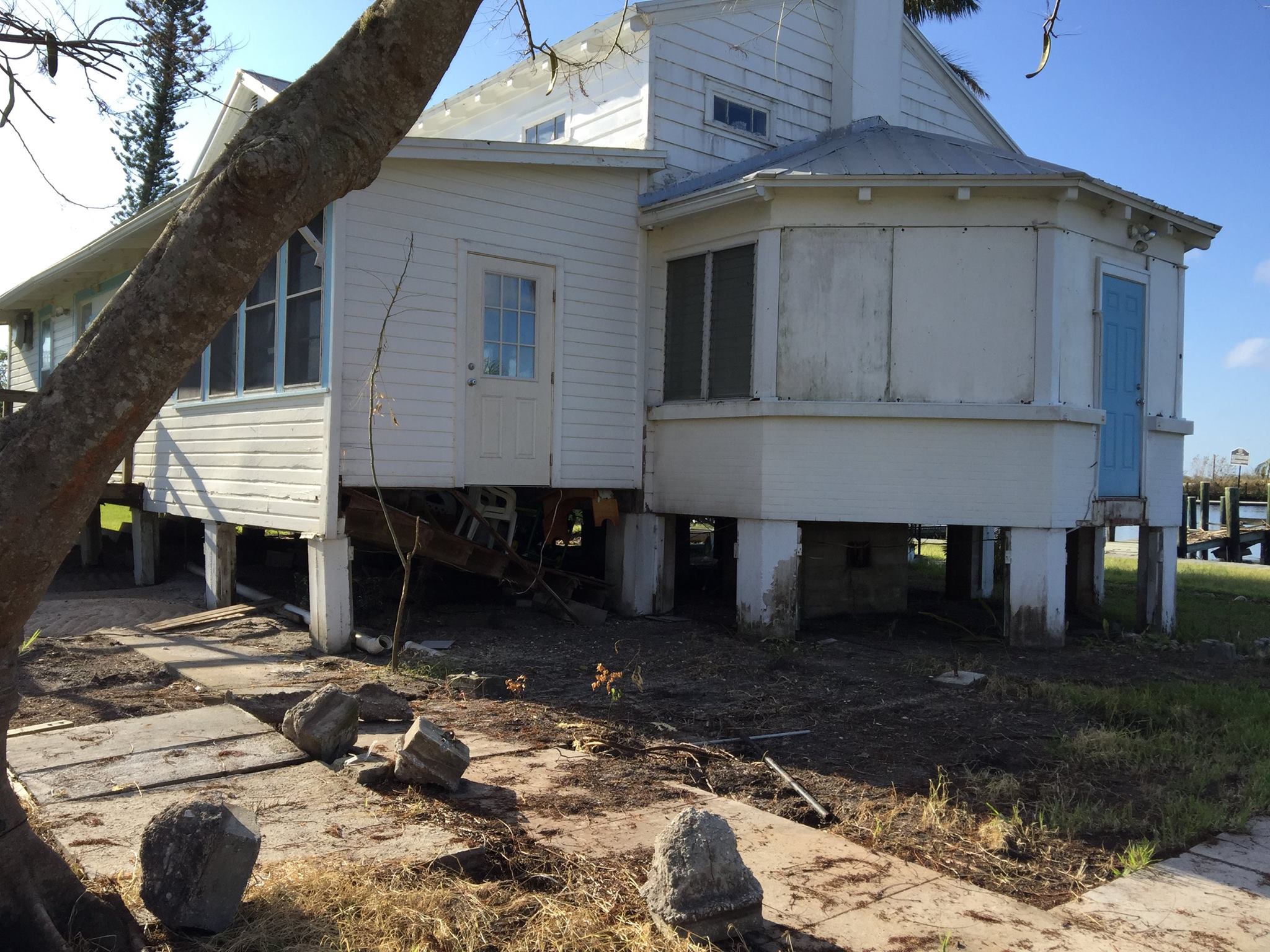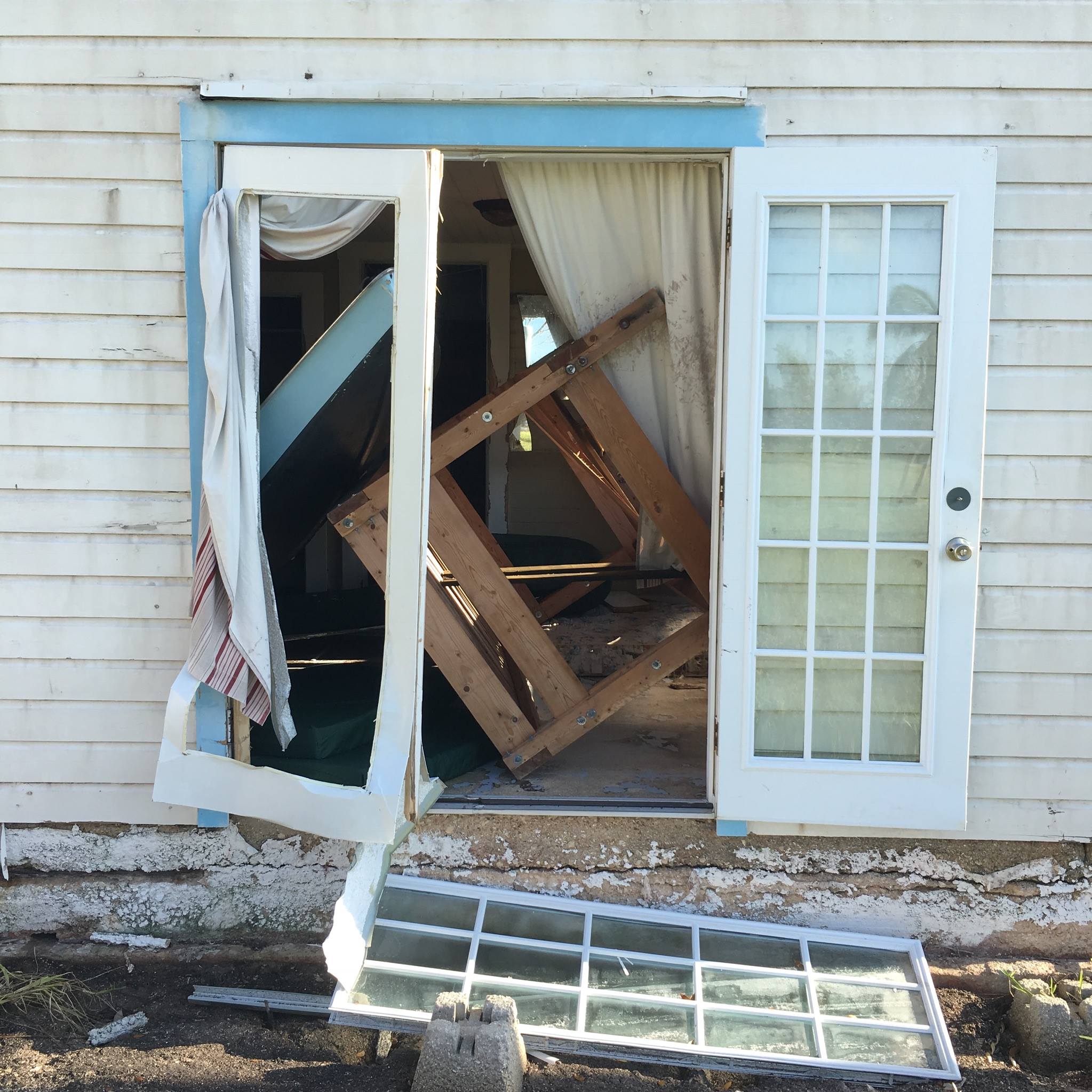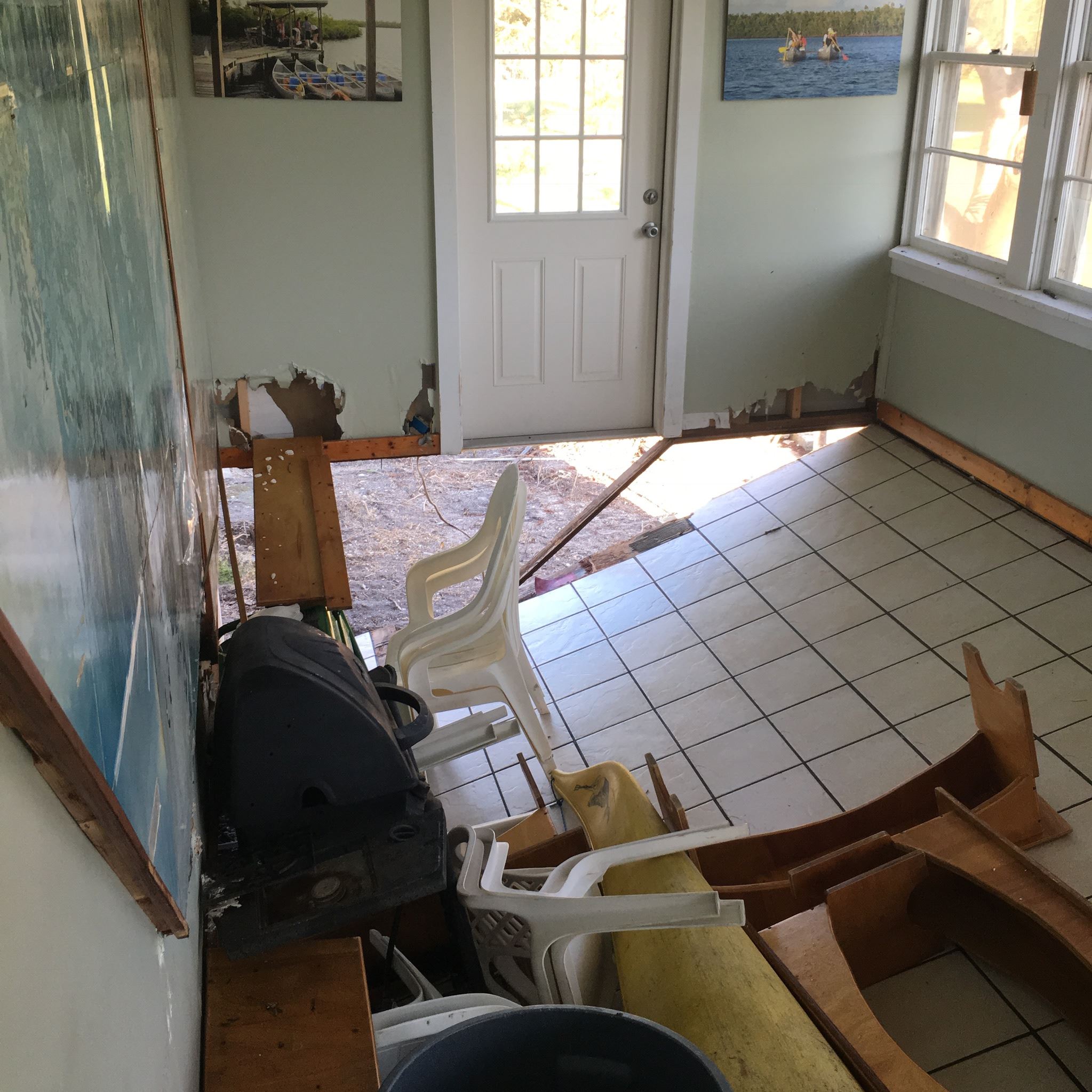 RECOVERY EFFORTS
---
In the days and months ahead, support from the NCOBS community is going to be vital to our efforts to restore Sunset Island. If you have special skills or resources that you would like to contribute to the recovery effort, we ask that you complete this short survey so we can better understand what tools we have in our community.
In addition, we have launched the Sunset Island Recovery Fund to support the effort. Contributions to the fund will go directly toward the materials, labor and equipment needed for the recovery process. Your contribution to the Fund will ensure that our programming in the Everglades continues. Thank you for your words of encouragement and support!