REFLECTION
---
An important part of an Outward Bound expedition, for students and instructors, is reflection. It is such an important practice, we include it in every course through something called Solo—a quiet moment alone for mindfulness. During that time, students are asked to write a letter to themselves to be delivered six months in the future.
Writing a letter to your future self is a powerful exercise. It forces you to look inward at your present self and consider your future existence.
OUR CHALLENGE TO YOU
While we might not be running as many courses as we'd like this year, we want to express the importance of reflection and letter-writing, especially in a year like this one, by setting a challenge. So here it is!
Write a six-month letter to yourself
Send it to our office: Attn: Evolve. Grow. Thrive Letters, 2582 Riceville Road, Asheville, NC 28805 OR you can also email it in.
We will hold your letter for six months and when that time is up, we will send it back to you with a limited-edition Evolve. Grow. Thrive. sticker. **A bonus Outward Bound sticker will be included if you post about your mindfulness practice on social media and tag us in it. Don't forget to use #2021EvolveGrowThrive.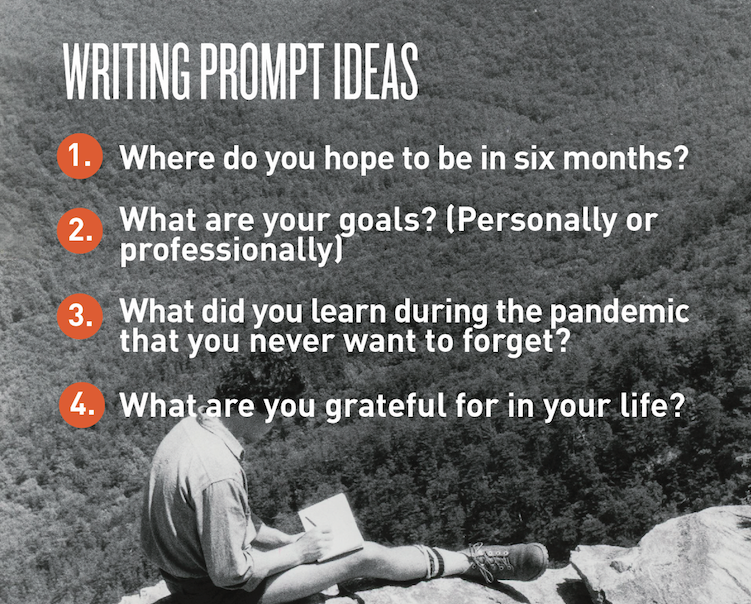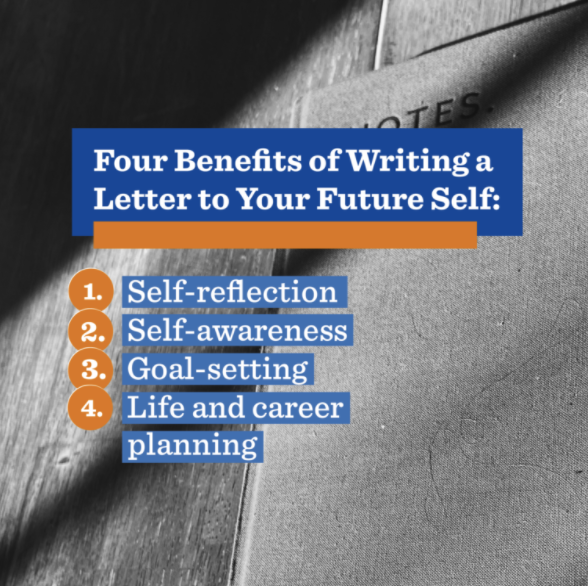 Read more about why 6-month letters are important on the blog.
Check out the Spartan Up Podcast where NCOBS staff member Sarah Goldman talks about why letters and reflection are important parts of experiential education (26 min mark.)